Youth Entrepreneurship Program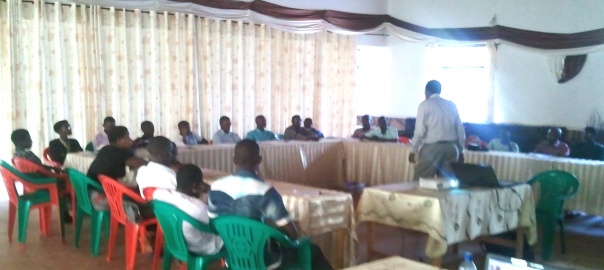 The month of July has been exciting for the future entrepreneurs of Makamba and Muyinga part of the youth entrepreneurship project (MFSII). They participated in two special training this month centered on accounting and financial management of income generating activities as well as tax regulations in Burundi.
Through this training, the participants had an opportunity to share some of the difficulties they encounter daily in relation to managing their income generating activities as well as taxation. They learnt new technics that will enable them to have businesses that are well structured and well planned.
However due to the current crisis happening in Burundi, some of the entrepreneurs from Makamba and Muyinga were unable to make it to this training. But those who came actively participated in the sessions and showed great willingness to learn