Slide
Slide


A new generation of servant leaders in a prosperous Burundi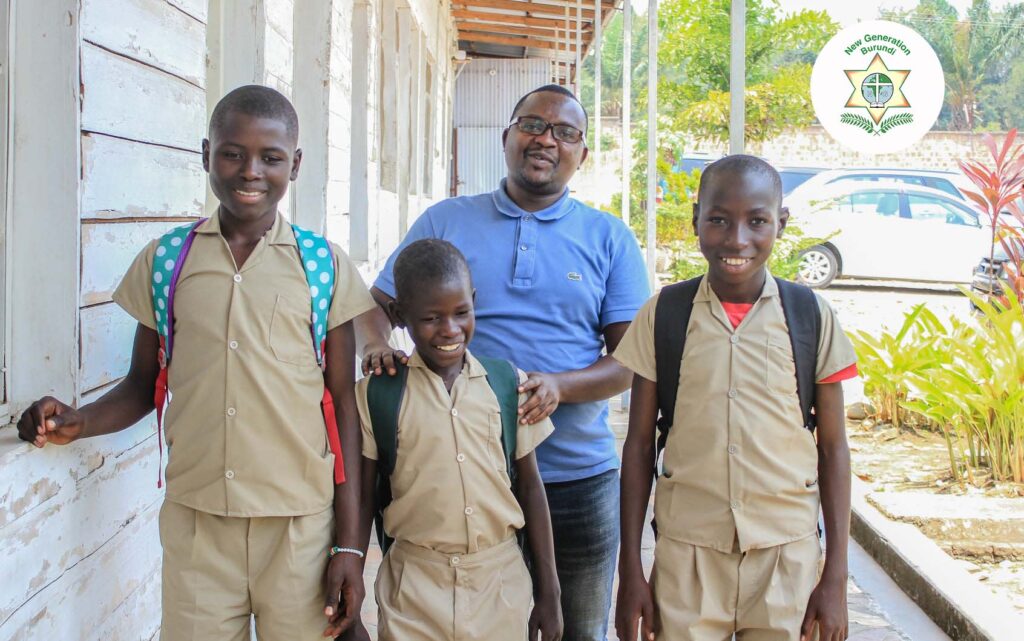 Encourage young people to leave bad habits behind and renew their way of thinking
Provide an artistic and intellectual support to young people in order to promote our culture and the glory of God.
Provide vocational training to young people with the aim of producing goods and services for a sustainable socio-economic development.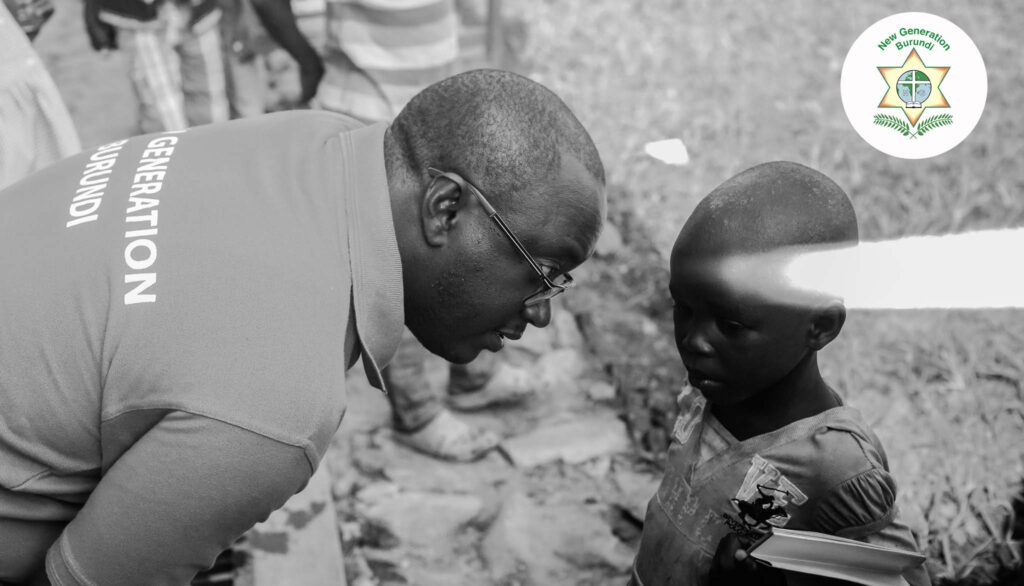 To incite notions of spirituality, culture and socio-economic development among young people and children so that they can become servant leaders of the nation
To reach and expand its audience, New Generation Burundi ( NGB)  has, for several years, developed programs that meet the needs of its target groups: young people and children. In each program, there are projects. Four programs have been set up:
SOCIO-ECONOMIC REINTEGRATION OF YOUNG PEOPLE
NEW GENERATION has created a transition centre where those who are identified as more vulnerable and need more protection and attention are welcomed.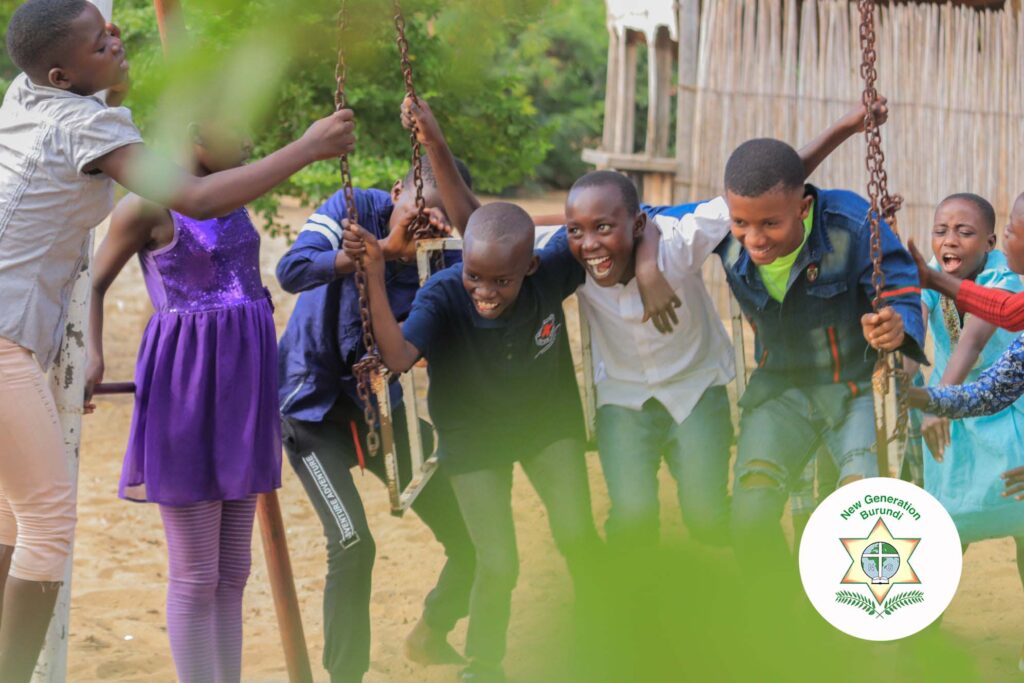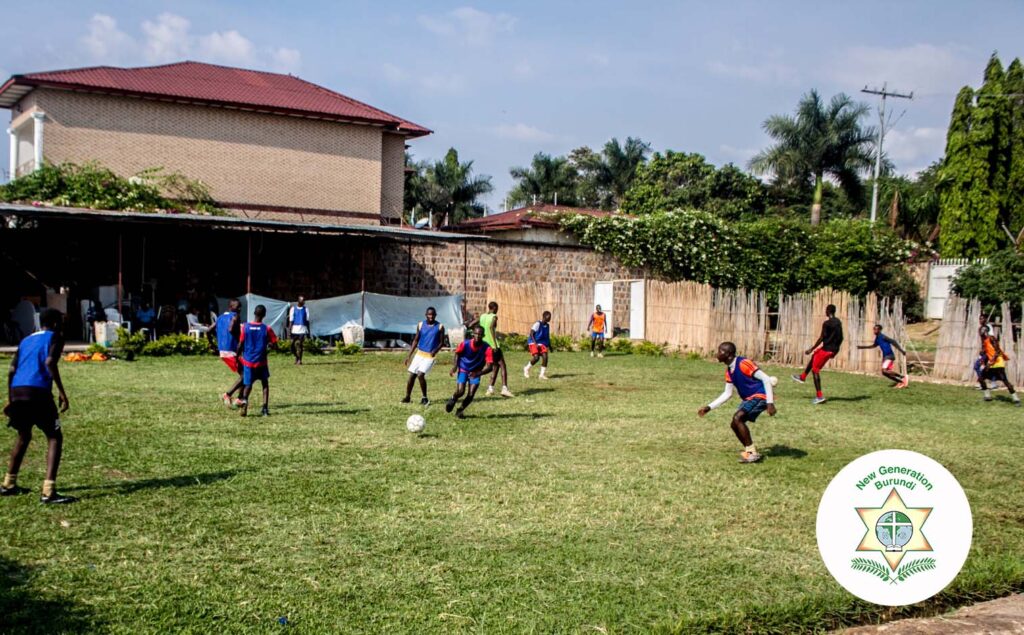 TRAINING AND COACHING IN LEADERSHIP AND ENTREPRENEURSHIP
NEW GENERATION provides young people with access to the knowledge and information necessary to develop themselves and meet the needs of their communities.
Road to School is a program that is responsible for an academic reintegration of street-connected children.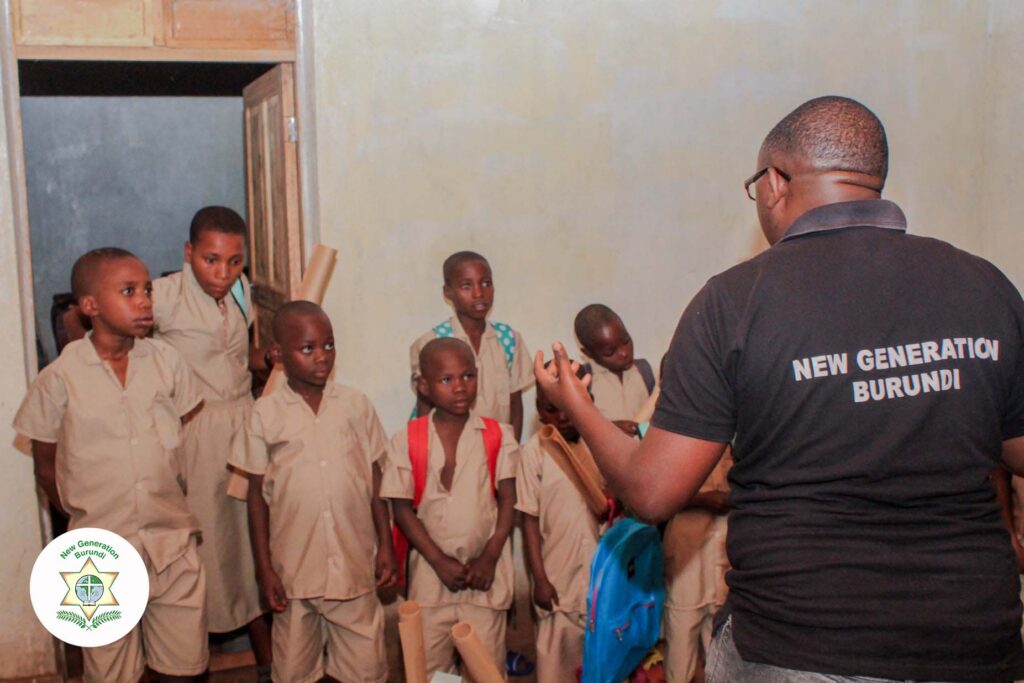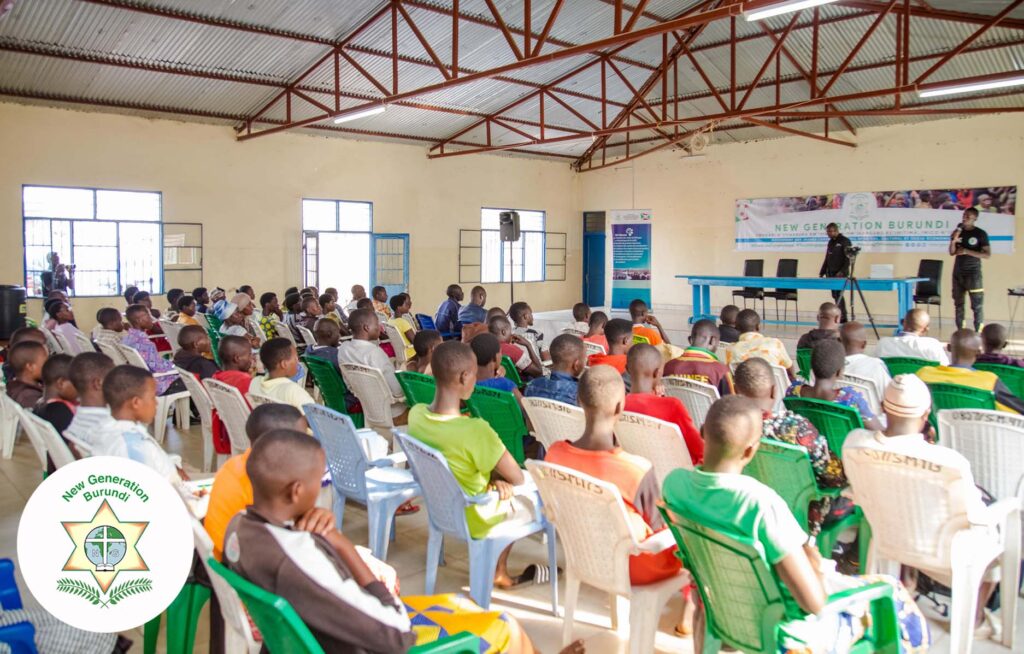 AWARENESS, ADVOCACY AND YOUTH ENGAGEMENT
NEW GENERATION is committed to contribute towards the awakening of the current generation in order to bring back  awareness and consciousness needed for the youth , and the potential that the country has which are sufficient enough to change the future.
''My name is Cherubin and I'm 16 years old. I study in Standard 11 and I've been with New Generation for 8 …
your donation can change a child's life
£5 will buy food for 5 children each day
£25 pays for a child's food and school for 1 month
£50 will help us provide accommodation for the children to sleep in at night
£100 will allow us to provide leadership and skills training for young people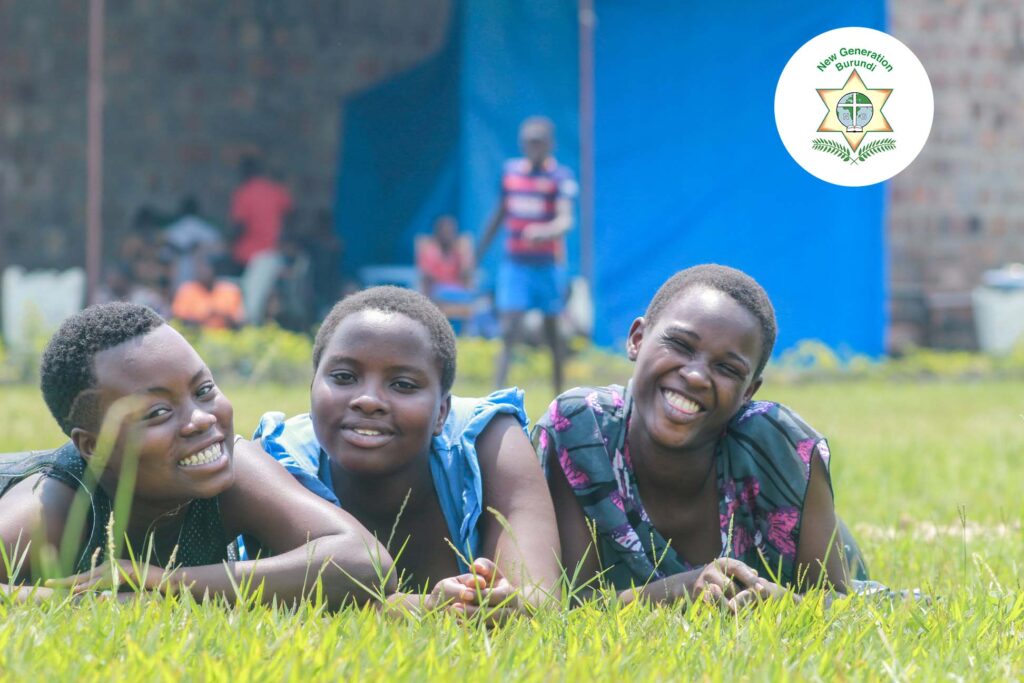 New Generation Burundi was founded and lead by Dieudonné Nahimana. Dieudonné struggled to find a place to live after his father was murdered during the 1993 war.
Dieudonné says that in the streets, he noticed that street children were one of the first groups that disregarded the notion of ethnic difference in Burundi.
This inspired him to come up with a project that draws strength from and with street children, to not only get them off the streets but also to develop future leaders for a better country.