Street Child World Cup is an international event that gives street-connected children an opportunity to unite with other street-connected children around the globe over sports, games or arts (football, cricket, art exhibitions). This event creates a platform for these children to raise awareness about the challenges and struggles they face.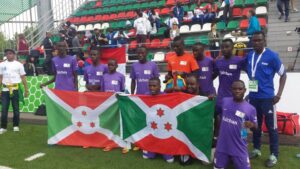 New Generation Burundi (NGB) has had a history in participating in the Street Child World Cup. New Generation has been able to secure the 2nd position in Brazil 2014 and 3rd position in Russia 2018. The impact post these events has changed the perceptions of our young kids as it has given them a platform to express themselves, to realize that other kids around the world are in the same situations but moreover the confidence that they should not give up, have hope and achieve their dreams in the future. The attention through national and international platforms during and post these events has pushed media and decision makers to respect rights and implements laws in favour of street-connected children, particularly emphasizing on the fact that street-connected children are part of society and their struggles are real.
The football team (Imboneza FC) has, on several occasions organized football matches around different locations in Burundi with a purpose of advocating about street-connected children's rights, how their lives has changed post SCWC and their situations while using football as a medium to bridge the gap between them and children who are still living on the streets.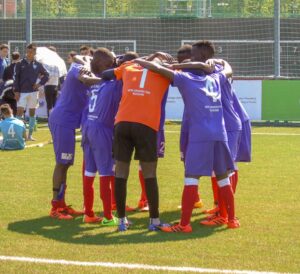 They spread a message of hope and encourage these children to walk on the right path, have the right to dream and live a life like any other kid.
Read more: https://www.streetchildunited.org/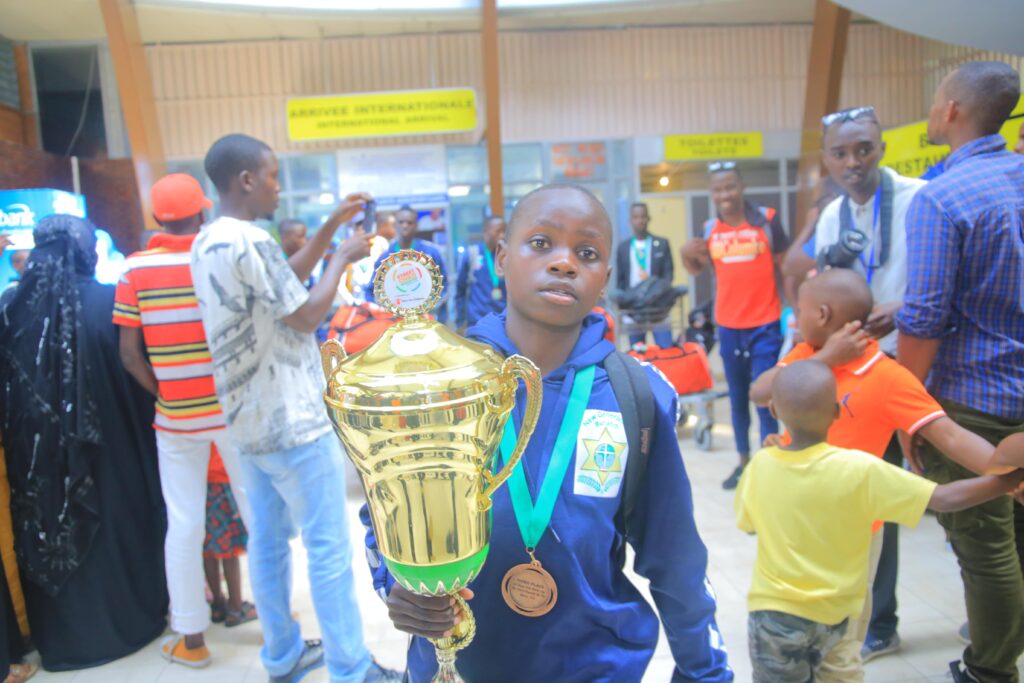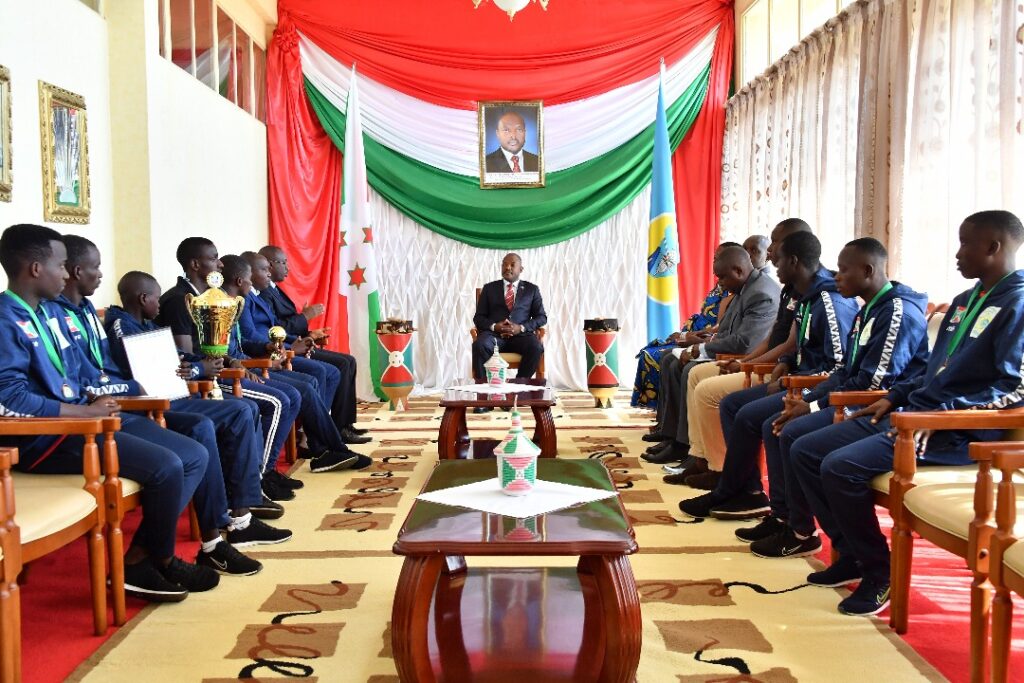 New Generation Burundi was founded and lead by Dieudonné Nahimana. Dieudonné struggled to find a place to live after his father was murdered during the 1993 war.
Dieudonné says that in the streets, he noticed that street children were one of the first groups that disregarded the notion of ethnic difference in Burundi.
This inspired him to come up with a project that draws strength from and with street children, to not only get them off the streets but also to develop future leaders for a better country.